Burke Law PLC has the knowledge and proficiency to address the entire spectrum of National Security Clearance problems. Though many consider navigating the process complex, consulting an experienced attorney with a deep understanding works well, especially when it comes to security clearance appeals.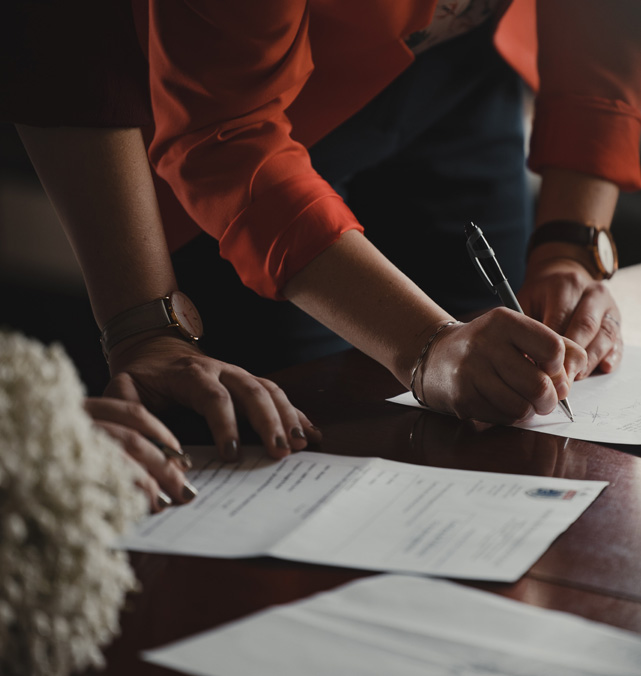 Litigation proceedings require the development of legal strategy and trial preparation. Although often expert witnesses and civil discovery can be expensive, ensuring the strongest case is presented at trial is crucial to client success.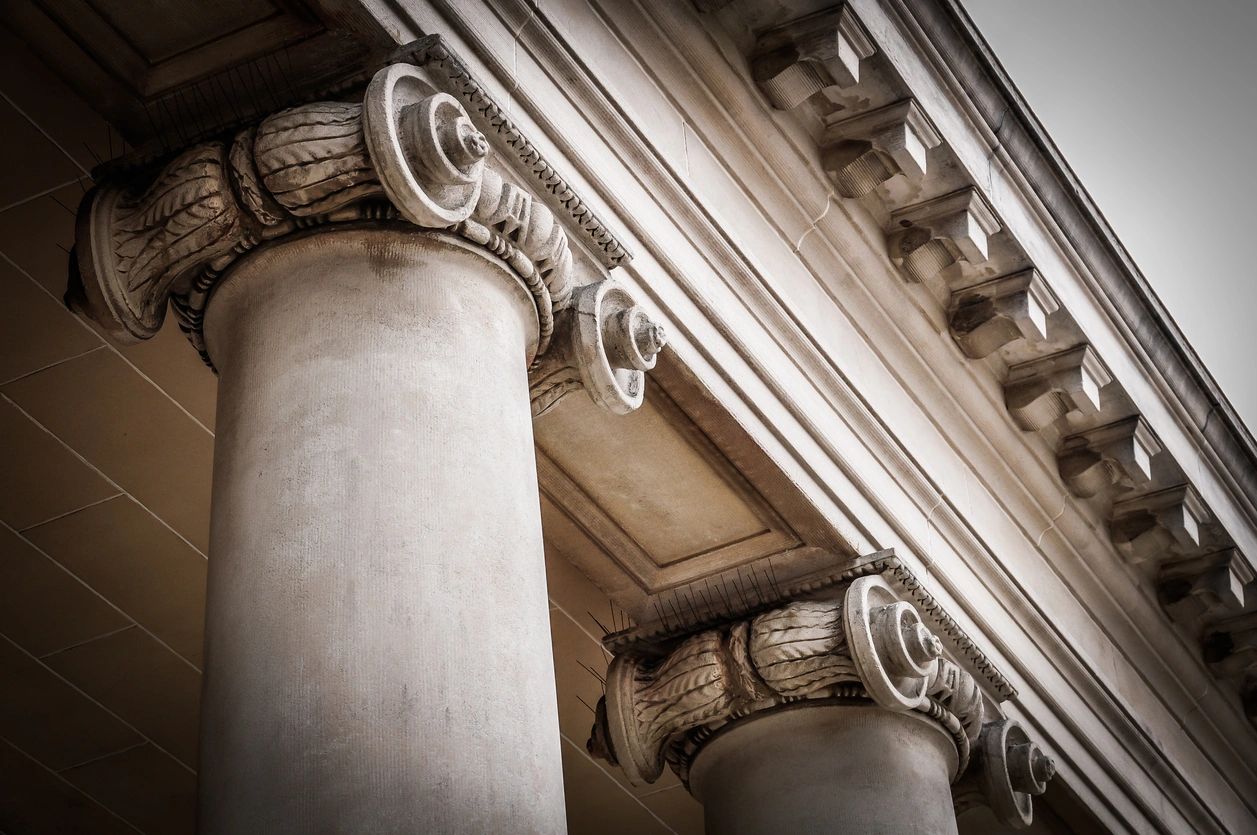 Burke Law PLC pursues businesses that deceive and defraud Virginia consumers by false advertising and misrepresenting their products. We also hold those who fail to honor warranties covering their products accountable.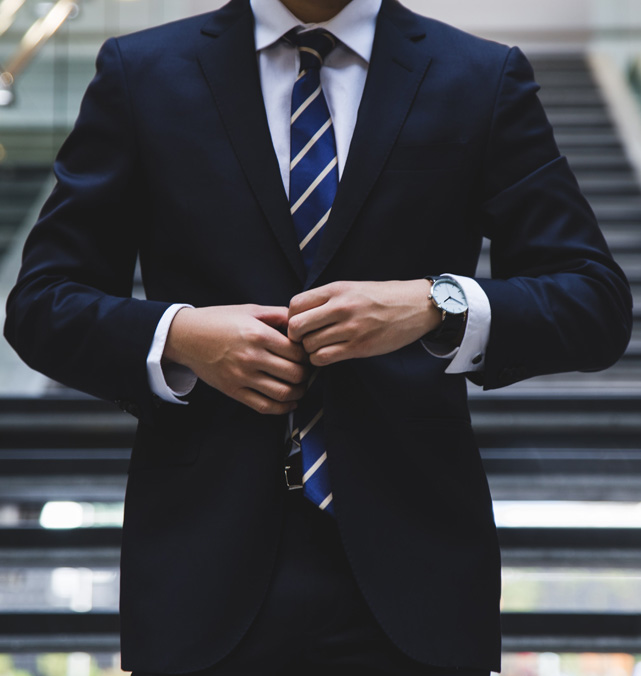 Personal Injury and Workers' Compensation
If you have been hurt through no fault of your own, you may be entitled to damages. 
When you get hurt on the job, you may be entitled to workers' compensation benefits. A skilled workers' compensation lawyer will secure workers' compensation benefits that will pay for medical bills and that will replace lost income.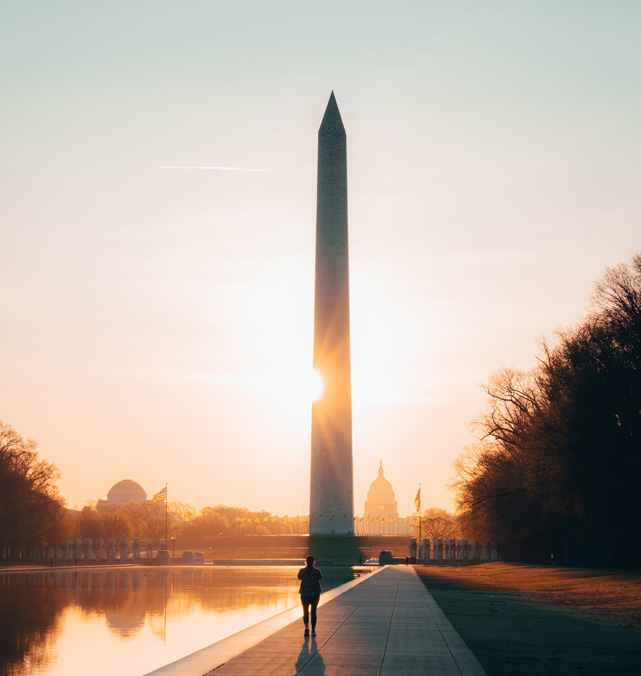 Criminal, Serious Traffic Defense and Expungement
A criminal conviction can seriously impact your life. Every criminal case requires thorough factual investigations, pretrial motions, and witness preparation. Reach out to Burke Law PLC if you have been charged with a serious felony offense, DUI, serious traffic offense, or require post-conviction restoration of rights or expungement of a Virginia criminal charge. If state or federal agencies seek forfeiture of your real or personal property, Burke Law will defend against those proceedings.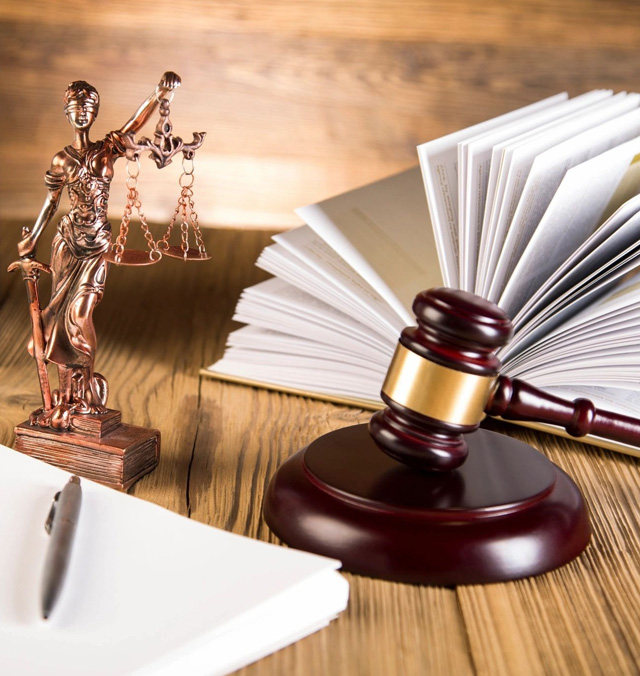 The Eastern District of Virginia is known as the "Rocket Docket" because the average time from filing a civil case to trial is only 11 months. Parties litigating here understand that speed is the number one factor to consider when litigating in the Eastern District of Virginia (EDVA). For example, discovery is typically completed in less than three months.