Consumer Protection & Lemon Law
Virginia Consumer Protection and Lemon Law Cases
In the United States a variety of laws at both the federal and state levels regulate consumer affairs. In Virginia, the state statutes aimed to protect consumers include the Virginia Consumer Protection Act and the Virginia Motor Vehicle Warranty Enforcement Act (commonly referred to as the "lemon law"). Among the federal consumer protection statutes are the federal Magnuson-Moss Warranty Act, the Fair Debt Collection Practices Act, the Fair Credit Reporting Act, the Truth in Lending Act, the Fair Credit Billing Act, and the Gramm-Leach-Bliley Act.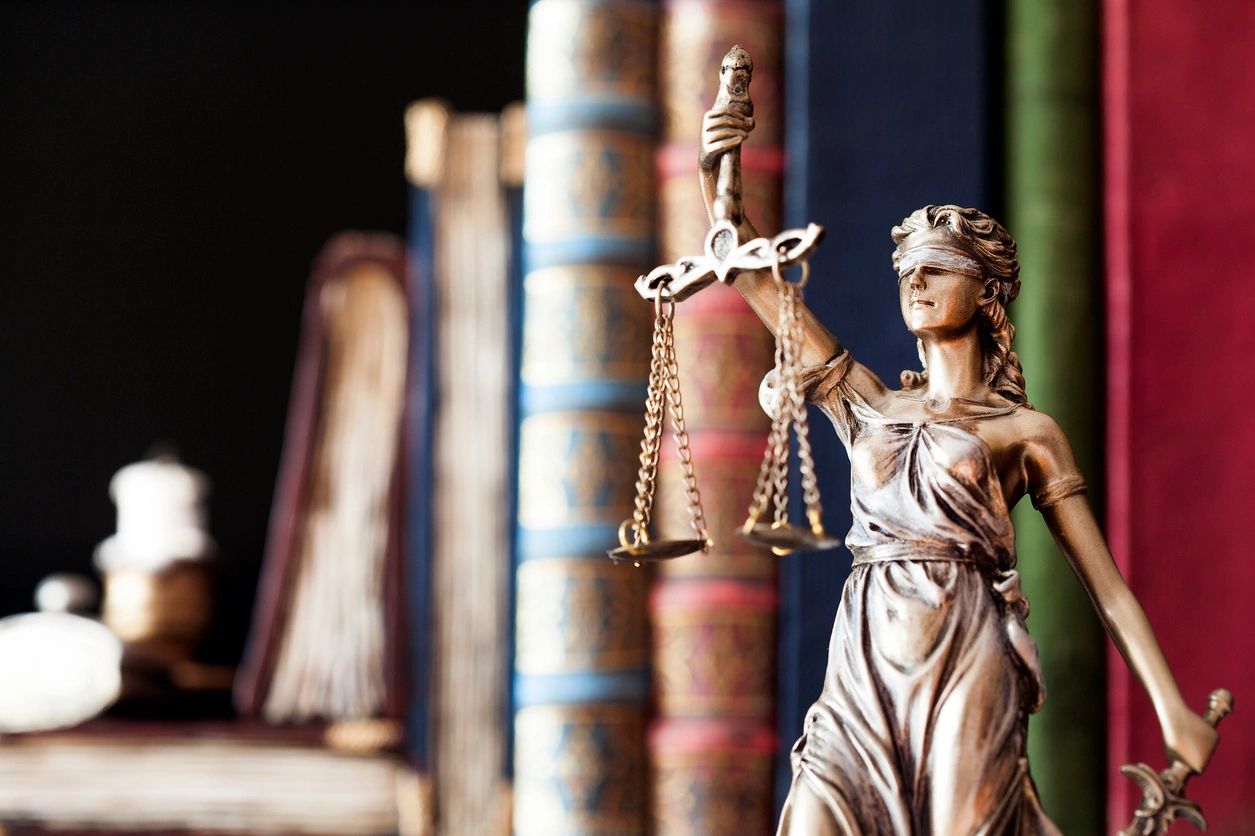 Protecting You Against Fraudulent Products and Services
Federal consumer protection laws are mainly enforced through private enforcement in the form of individual lawsuits filed in state or federal court. Yet, the Office of the Attorney General of Virginia may choose to prosecute egregious violations that impact large numbers of individual citizens. While at the federal level, the Federal Trade Commission, the Consumer Financial Protection Bureau, and the U.S. Department of Justice routinely enforce complex and large-scale consumer protection matters.
Burke Law, P.L.C. pursues businesses that deceive and defraud Virginia consumers by false advertising and misrepresentations of their products and who fail to honor warranties covering their products. If you are a consumer who has been deceived by false advertising, who has purchased a vehicle that you consider to be a lemon, who has been the target of unlawful debt collection activities, or who has otherwise suffered a loss at the hands of a business or manufacturer, please contact Burke Law for a paid one hour initial consultation.