Committed to Providing Effective Legal Assistance
The Eastern District of Virginia is known as the "Rocket Docket" because the average time from filing a civil case to trial is only 11 months. Parties litigating here understand that speed is the number one factor to consider when litigating in the Eastern District of Virginia (EDVA). For example, discovery is typically completed in less than three months.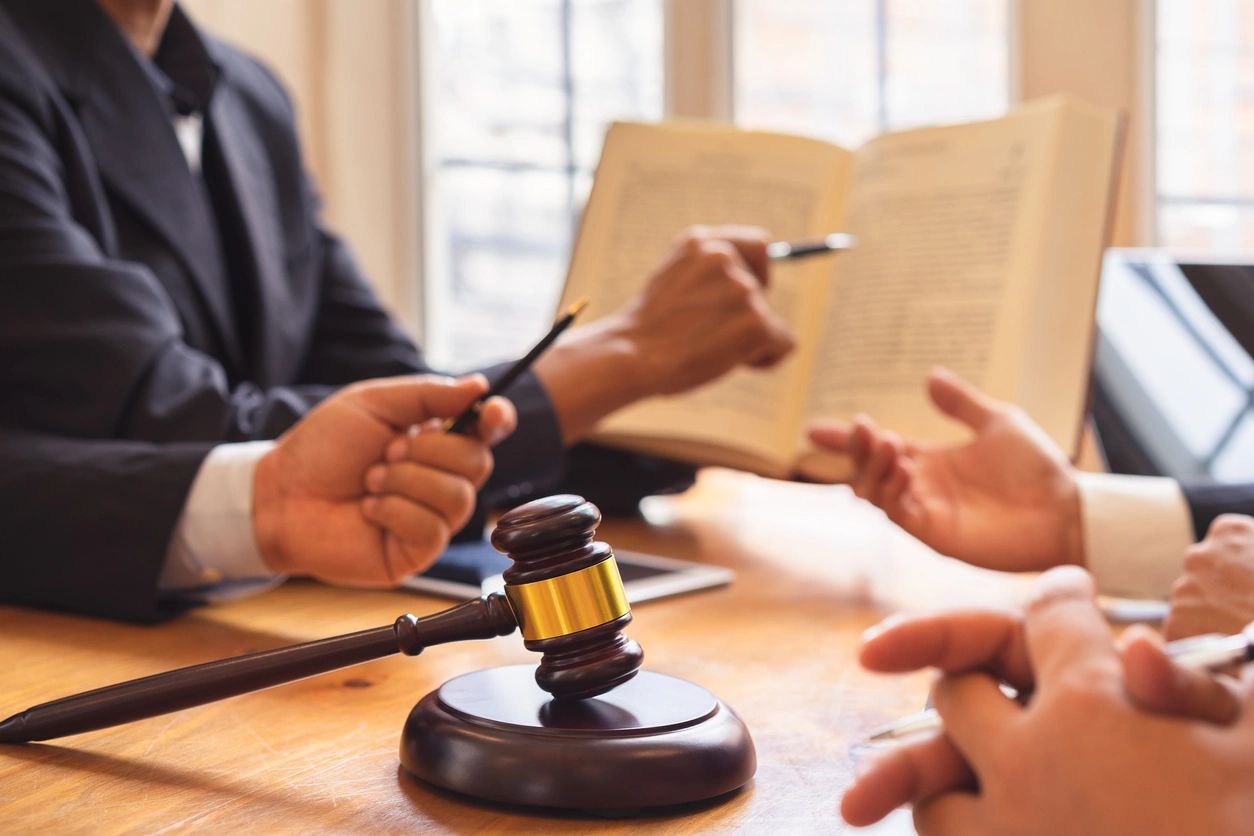 Eastern District of Virginia Local Counsel
When litigating as a foreign attorney, each foreign attorney admitted to practice in the EDVA must be mindful of Local Rule 83.1(D)(b) which provides that the foreign attorney "shall be accompanied by a member of the bar of this Court in all appearances before this Court." Further still, Local Rule 83.1(F) states that "any counsel presenting papers suits, pleadings . . . must have counsel who are members of the bar of this Court to join in the pleading by endorsement . . . At least one [member of the bar of this Court] must personally be present at all hearings, pretrials, and trials." Any foreign attorney is encouraged to contact Geoff Burke to discuss associating with him as local counsel when litigating before the EDVA, Alexandria Division pro hac vice.