Legal representation for your
security clearance cases worldwide; Civil litigation and criminal defense cases in Virginia & Washington, D.C.
Effective and Efficient Solutions For Your Legal Needs
Legal representation for your
SECURITY CLEARANCE CASES WORLDWIDE; CIVIL LITIGATION AND CRIMINAL DEFENSE CASES IN VIRGINIA & WASHINGTON, D.C.
Effective and Efficient Solutions For Your Legal Needs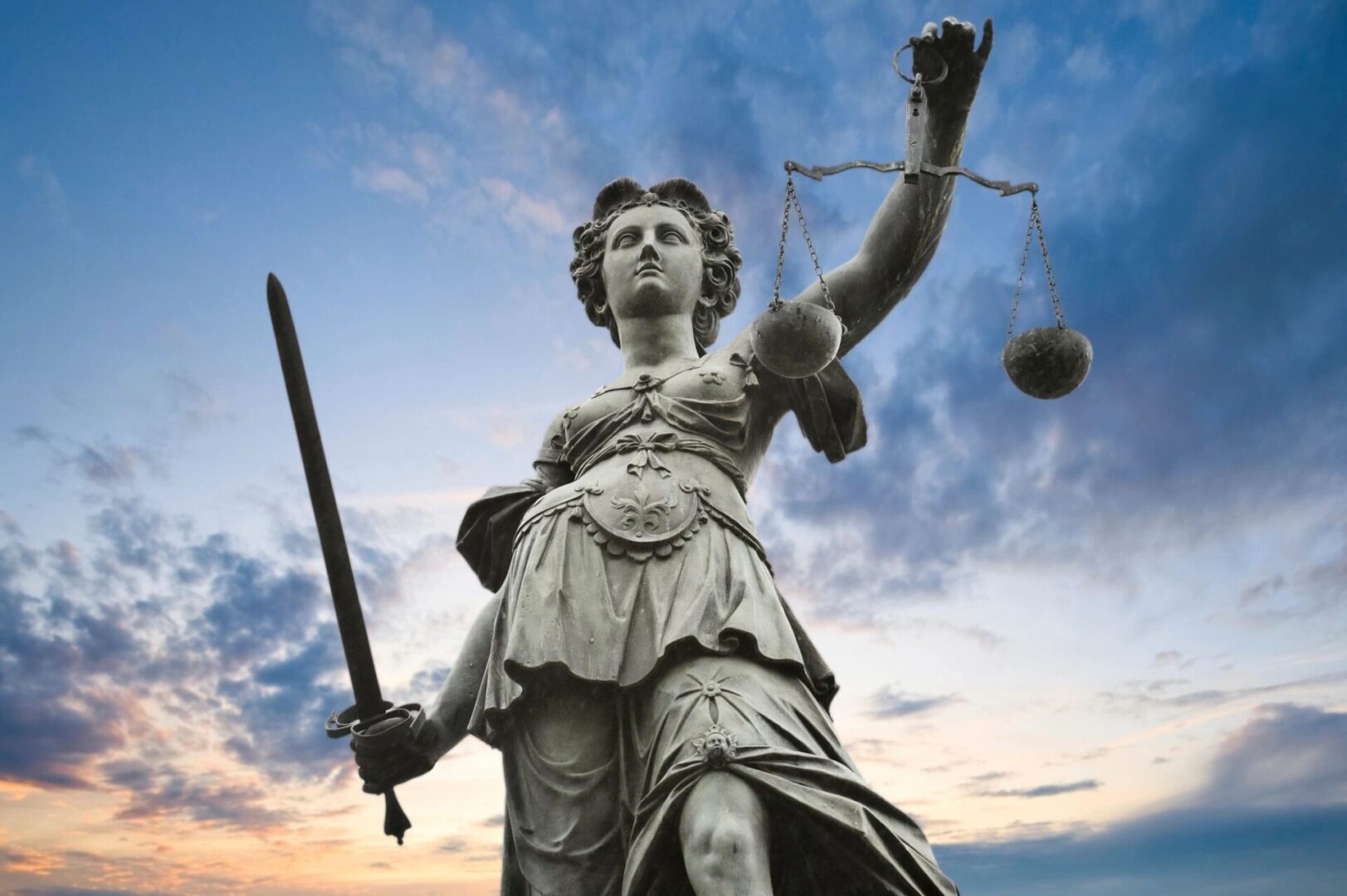 Burke Law provides high quality litigation and comprehensive strategies, utilizing effective and efficient legal solutions to assist each client. Clients contact Burke Law for answers and strategies to address concerns in the following practice areas:
Whether you need our assistance at the start, middle, or end of the process, we help you at every stage.
Please call today to schedule a free consultation involving your Virginia or Washington D.C. workers' compensation or personal injury matter. For all other matters, please call to schedule a paid consultation at a reasonable hourly rate (one hour minimum).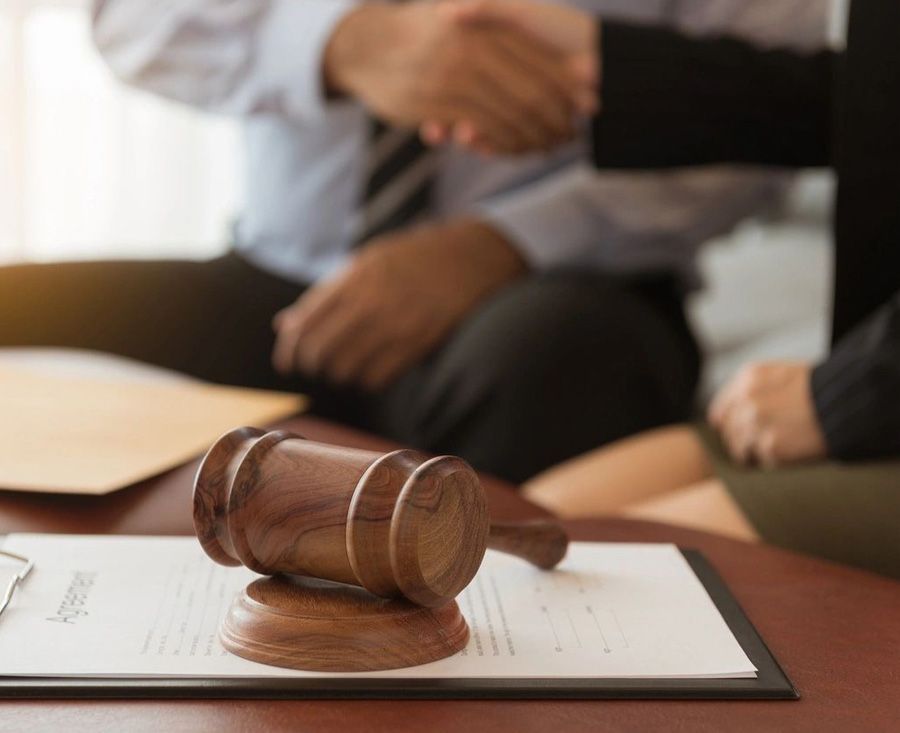 Virginia Administrative Code The Virginia Administrative Code contains the permanent regulations for the Commonwealth of Virginia. Regulations have the force of law and are written and administered by state agencies as authorized by the General Assembly. The Virginia Administrative Code online is updated daily.